Vending Schedule 2018:
*February 23rd-25th, 2018 Florida Herbal Conference in Lake Wales, Florida
*Most Thursday Evenings June 28th-September 6th 5pm-8pm Art on Park in Stowe, VT

*Most Saturdays in September and October at Burlington City Artist Market 9am-2:30pm in Burlington, VT.  Weather permitting.
* Fourth of July Art on Park in Stowe, VT 11am-3pm
*August 25th-27th, 2018  New England Women's Herbal Conference in Hebron, NH  I will also be teaching at this year's conference!
*September 22nd, 2018 Peru Fair 9am-4pm in Peru, Vermont
*October 5th-7th, 2018 Stowe Foliage Arts Festival in Stowe, Vermont
*November 3rd & 4th, 2018 Artrider Show - Craft Westport in Westport, CT
*November 16th-18th, 2018  Vermont Handcrafters Show at the Sheraton in Burlington, Vermont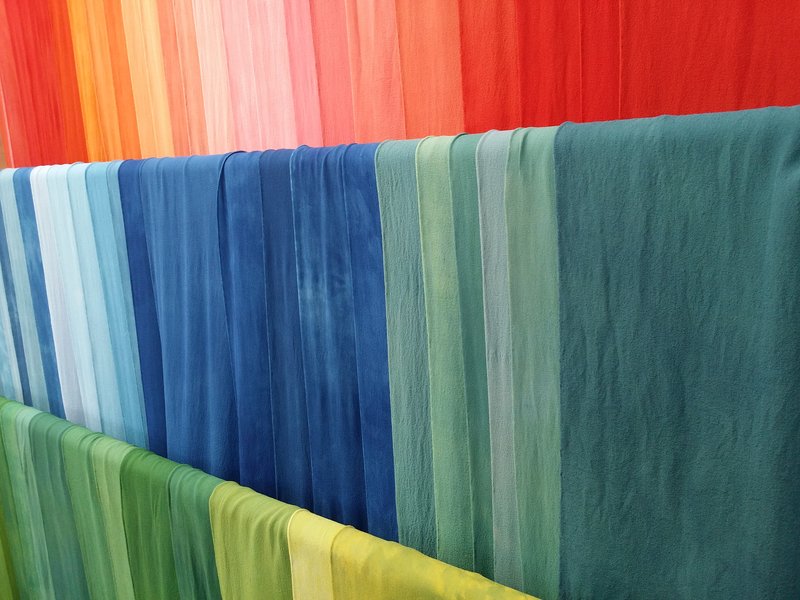 Vending Schedule 2017:
*February 23, 2017 Grian Herbs Apothecary 34 Elm St Montpelier, Vt 12-5:30pm
*April 28, 2017 Plant Spirits and Woven Oracles - Plant Spirit Fibers Pop Up Shop with Linda River Valente offering Tarot Readings at The North Branch Cafe in Montpelier, VT 10am-7pm
*Saturdays May 6th through July 1st, July 22nd through August 5th, September 9th, 16th, & 30th, October 7th & 14th at  Capital City Farmer's Market in Montpelier, VT
*June 9-11, 2017 The International Herb Symposium in Wheaton, MA
*Thursday Evenings in July & August 5pm-8pm Art on Park in Stowe, VT
*July 29, 2017 Vermont Center for Integrative Herbalism in Montpelier, VT 3pm-9pm
*August 25-27, 2017 New England Women's Herbal Conference in Hebron, NH
*September 2 and 3, 2017 Mad River Valley Craft Fair in Waitsfield, VT
*September 16th at Capital City Farmer's Market in Montpelier, VT

*September 23, 2017 at Stowe Foliage Art on Park and Pie Contest 11:30-3:30
*September 30th at Capital City Farmer's Market in Montpelier, VT 9am-1pm

*October 7th at Capital City Farmer's Market in Montpelier, VT 9am-1pm

*October 14th Capital City Farmer's Market in Montpelier, VT 9am-1pm

*November 17th-19th Vermont Handcrafters Show at the Sheraton in Burlington, Vermont 
*December 1st & 2nd Lake Champlain Waldorf School Holiday Fair 
*December 9th & 10th Marshfield School of Weaving Holiday Sale in Marshfield, Vermont 9am-5:30pm 

*December 16th, 2017 Touch of Vermont Holiday Gift Market in Montpelier, VT
2016 Vending Schedule

August 26-28, 2016  Women's Herbal Conference in Hebron, NH
September 3 and 4, 2016 Mad River Valley Craft Fair in Waitsfield, VT
Every Saturday September 10-October 15, 2016  Capital City Farmer's Market in Montpelier, VT
November 19, 2016 Orchard Valley Waldorf School Holiday Market at Vermont College of Fine Arts in Montpelier, VT

November 20, 2016 Round Barn Thanksgiving Market in Waitsfield, VT

November 26 & 27, 2016 Women's Festival of Crafts in Burlington, VT

December 3 & 4, 2016 Floating Bridge Food & Farms Holiday Gift Market in Brookfield, VT

December 10, 2016 Touch of Vermont Holiday Gift Market in Montpelier, VT